It was fairly obvious from the first episode of the new season of Entourage, that actress Dania Ramirez would not be appearing in the latest run of the HBO show. So what is next for the woman who has appeared in such big movies as X-Men: The Last Stand.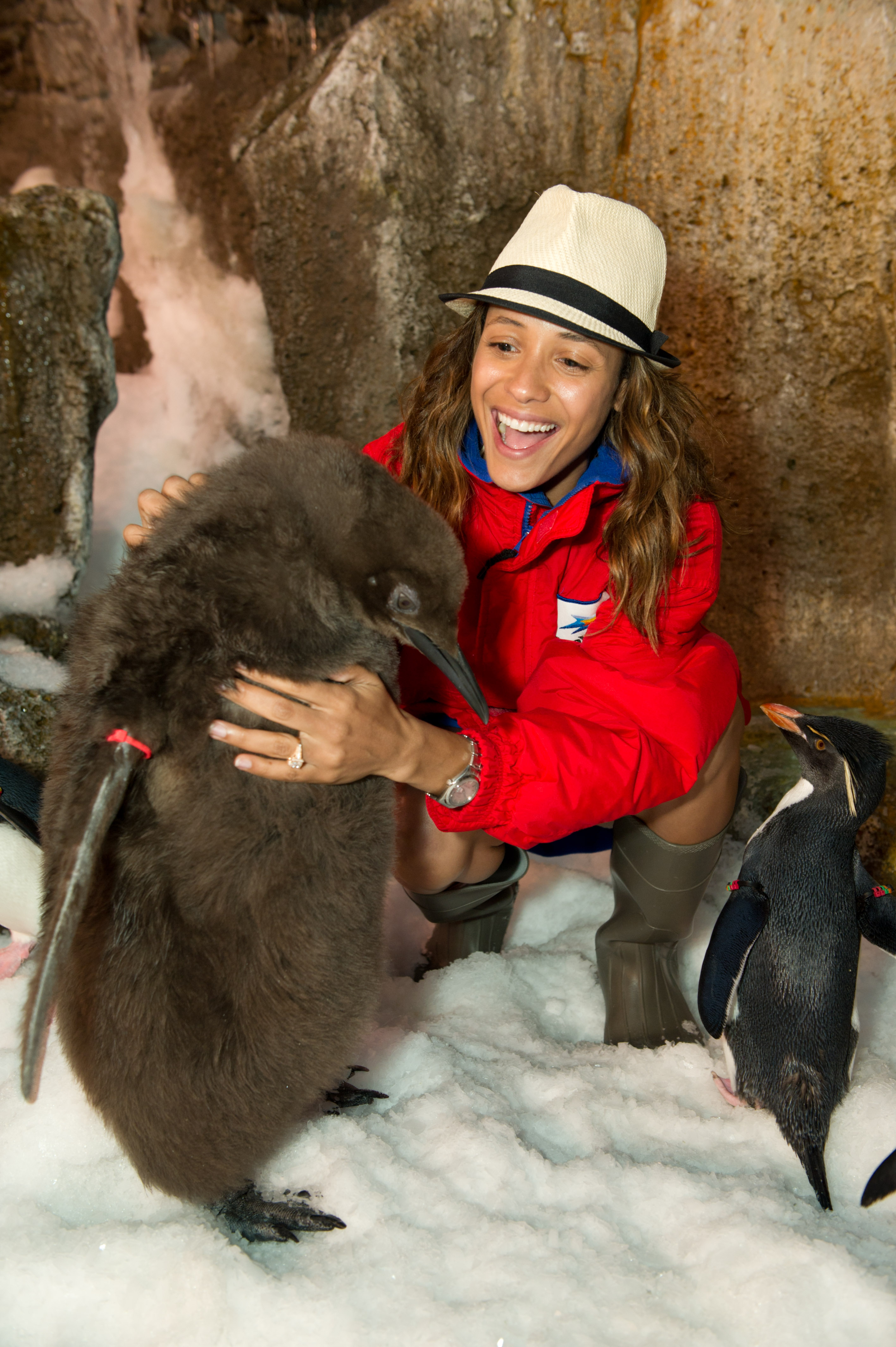 Well fans of the actress will be pleased to know that, while we have seen the last of her character in Entourage, we certainly have not seen the last of Dania Ramirez. The actress has two movies coming out in the next year including the highly anticipated American Pie sequel.
Dania is also set to star alongside Joseph Gordon-Levitt and Jamie Chung in the movie Premium Rush, which is released on January 13, 2012. The movie centres around a bike messenger, who receives a package which brings great intrest from a dirty cop.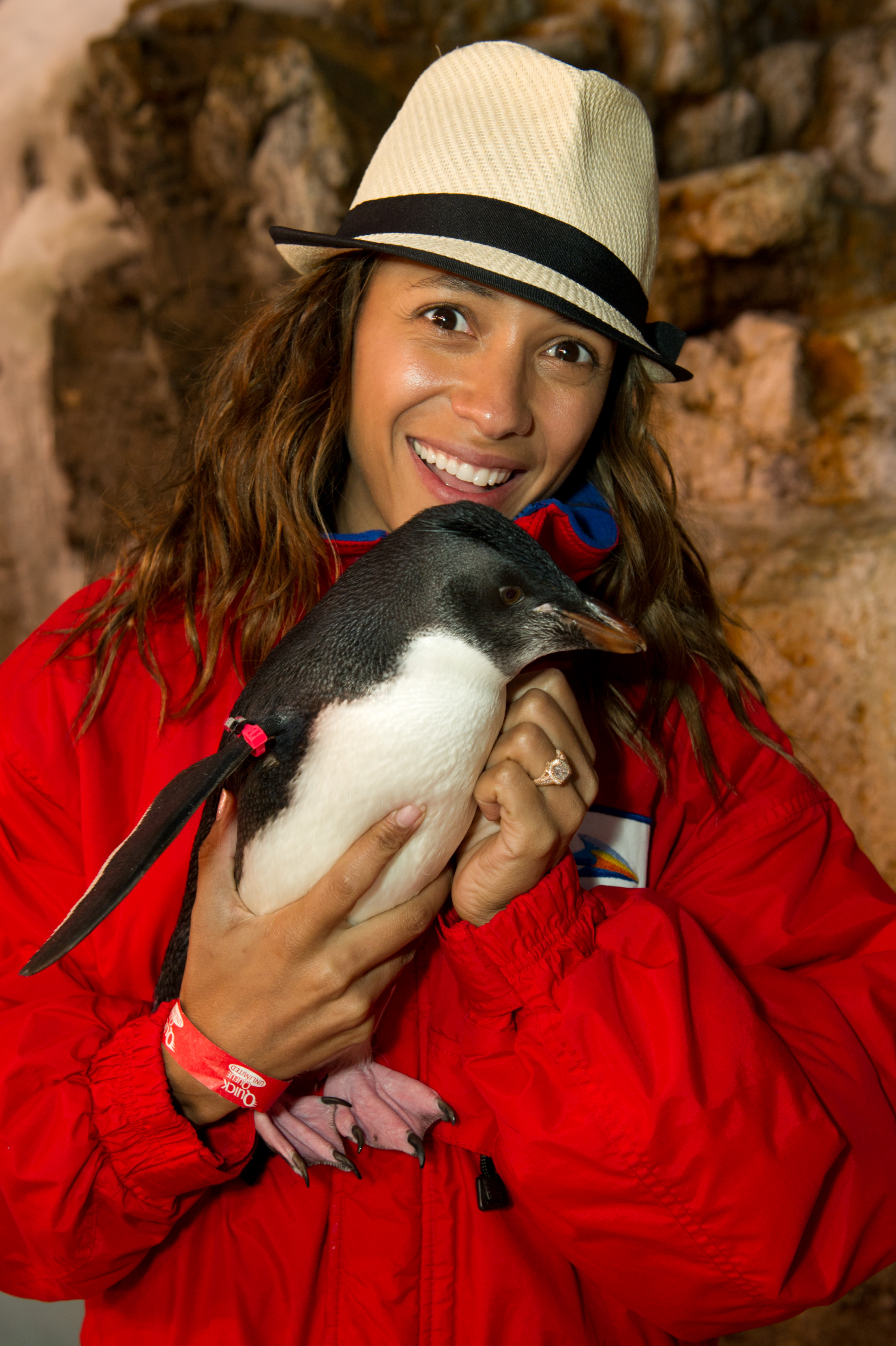 Meanwhile, Ramirez was recently spotted taking a well earned break from her filming commitments to spend some time at Sea World Orlando, where she fell in love with some penguins. Dania Ramirez can be seen in American Reunion when it hits the big screen on April 6, 2012.